Jim Gearhart Homes, LLC Available Homes

Jim Gearhart Homes, LLC
For nearly three decades, Wichita native Jim Gearhart has been building homes throughout Sedgwick and Butler Counties.  As a well respected member of the Wichita Area Homebuilders Association and the National Association of Homebuilders, Jim knows that a family's greatest investment is their home.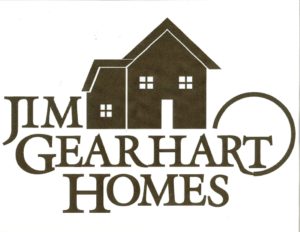 Each home he builds is constructed with quality workmanship and attention to every detail.  Jim works with customers to build their dream home with innovative and stylish floor plans.  Beyond the physical construction, his team ensures the home-building experience is enjoyable and stress-free for buyers.  Jim works hard to earn their trust before, during and after the sale which has resulted in many repeat homebuyers.
With a reputation for excellence and high quality, Jim takes pride in the workmanship of the company's long-term subcontractors.